For inquires on rates and availability
contact
corrie@corriefrancis.com
To view projects, just click on the image.
* * *
A promotional trailer for web, TV and theater.
Concept, animation and sound by Corrie Francis Parks.
* * *
Women of Vision - a heart full of joy
A Christmas card for Women of Vision with music by the excellent Salvador Santana .
* * *
A delightful wedding invitation for a Bay Area couple.
* * *
Disney's Wonderful World of Color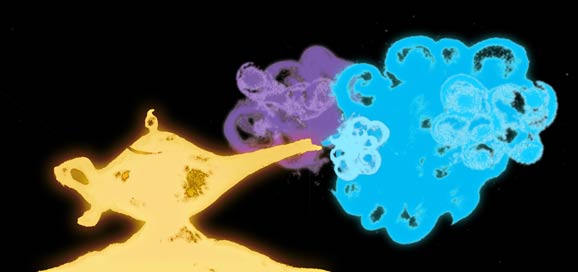 A segment of sand animation at the beginning of the Aladdin sequence. This spectacular water, light and animation show opened June 11, 2010 at Disneyland's California Adventure Park. Read more!

* * *
A delightful animation to help you get back on your skis after a tumble.
Concept, animation and videography by Corrie Francis.
Written by Amy Sheehan and Corrie Francis
* * *
A Postcard from Hamilton Island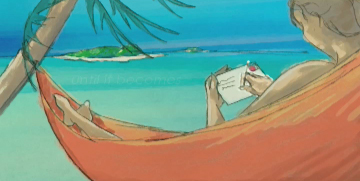 An entry for Tourism Queensland's Best Job In the World Competition.
Concept, animation and editing by Corrie Francis.
* * *
The Harvey Fellows Introduction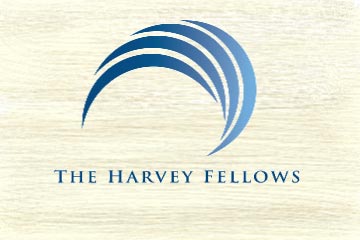 Director: Nikki Hevesy
Animation: Corrie Francis
Motion Graphics: Joel Cheek
* * *
A 30 second animated intro for Robert Greenwald's PBS series on civil rights
Animation and Design: Corrie Francis
Ex. Producer: Robert Greenwald
Producers: Sarah Feely and Richard Ray Perez
* * *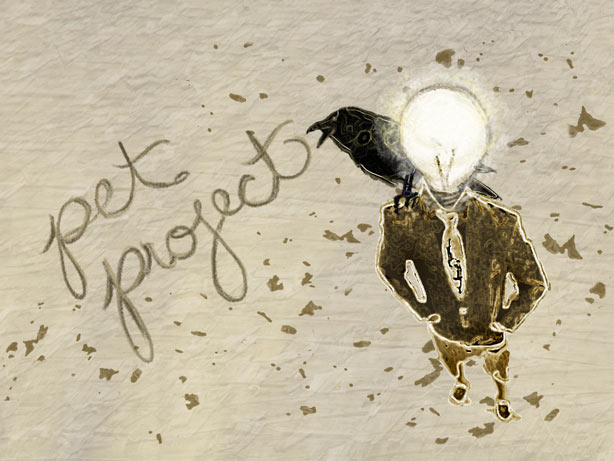 Pet Projekt is a group of local Tahoe artists and adventurers. This is the first collaborative projekt.
Director: Ryan Kroney
Animation: Corrie Francis
* * *
Stepping Into Fiordland National Park
A 20 minute informational video on the wonders of Fiordland National Park.
See it at the Te Anau Department of Conservation visitor's center!
Directed and Animated by Corrie Francis

* * *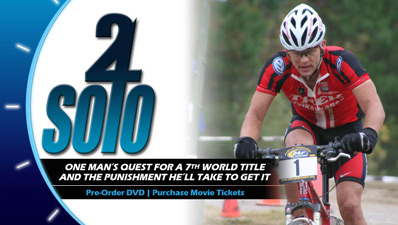 Imagine riding a mountain bike for 24 hours straight, no sleep, snatching a bite to eat here and there, and always wondering if the guy behind you will pass you before you cross the finish line! The newest documentary from Gripped Films, this one is a winner. See it when it comes your way. I did the Gripped Films logo as well as animated text and credits.
Director: Jason Berry
Animation and Motion Graphics: Corrie Francis